Statistical Impact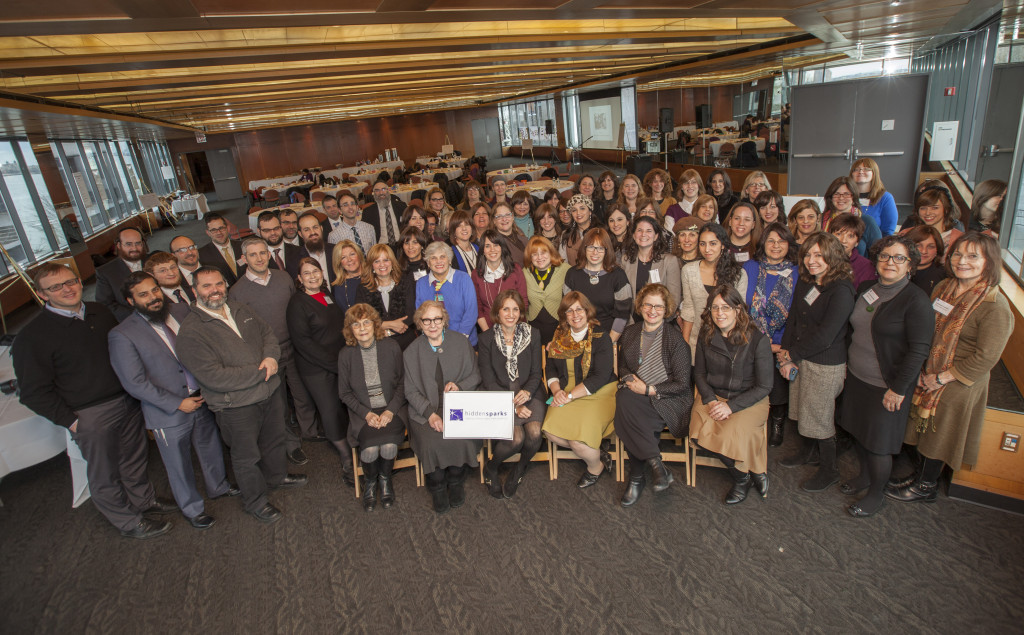 Since inception in 2006, Hidden Sparks has trained 190 coaches in 65 Jewish day schools in the New York Metro area, Baltimore, MD, Boca Raton, FL, and Chicago, IL, and five Israeli cities (Jerusalem, Kfar Adumim, Modiin, Ramle, Ra'anana).
Trainings have reached more than 1,600 teachers , impacting thousands of students annually.
This year, External Coaches in seven schools are working with 90 teachers impacting over 1,000 students in the New York metro area. An additional 74 Internal Coaches are coaching in our Internal Coach Programs in NY, NJ, BA, FL, IL, and 38 more are working in Israel.
Since its inception, Hidden Sparks Without Walls has offered 89 webinars with over 1,800 participating educators and parents from over 189 Jewish Schools in 92 cities across 20 US states and 4 Canadian provinces, Chile, Brazil.
82% of teachers use Hidden Sparks lenses to assess the cognitive demands of their lessons, 92% have changed their teaching in some way to address diverse learners. 95% of teachers report using collaborative learning in their lessons. 77% report using Hidden Sparks principles when talking with parents. 82% of respondents stated that they now communicated with their students in a more non-judgmental manner (Center for Educational Technology, Teachers College, Columbia University).
10 School Leaders have graduated from our Leadership Program.
55 educators have participated in our summer Blended-Learning Learning Lenses summer course.
Over 600 days of coaching provided through Federal Title funding to teachers in NYC schools.
Recipients of 2 awards: Covenant Signature Award for Excellence in Jewish Education and Slingshot for Innovation. Several grants, including: Oppenheimer Hass Foundation, UJA-Federation of NY, Polinger Foundation, Jewish Women's Foundation, and Gruss Life Monument Funds.