Hidden Sparks is a proud partner with Society for the Advancement in Education (SAE) in bringing Hidden Sparks to Israeli schools. Since partnering in 2014, Hidden Sparks and the SAE have trained 35 coaches who are actively working with 83 teachers in 8 schools, 5 cities in Israel impacting over 1500 students.
The Hidden Sparks curriculum has been translated into Hebrew and Arabic and the course and program have been recognized by the Ministry of Education both for continuing education credits for teachers and for whole school pedagogy.
Hidden Sparks runs an annual course every summer for Israeli educators and is gearing up to expand to an additional four schools, for a total of 12 during 2017-18, in Jerusalem, Lod, Ramle, Modiin, Raanana and Kfar Adumim.

To view the Hebrew brochure click here.
For a program description and more information in Hebrew click here.
Israelpage_Page_2_Image_0001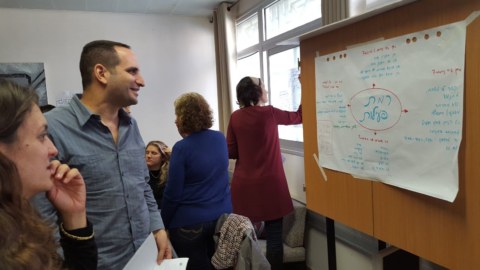 Israelpage_Page_3_Image_0001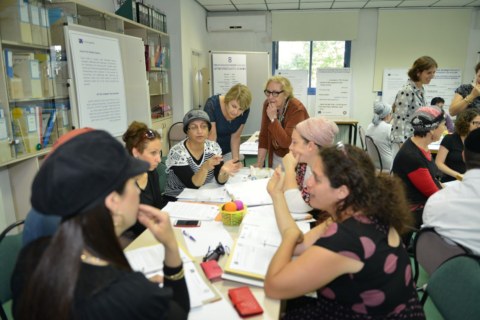 Israelpage_Page_2_Image_0002